Roger Kellaway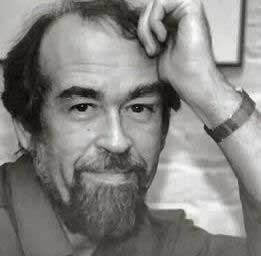 A brilliant pianist, composer and all-around musical polymath, Roger has performed with everyone from Duke Ellington, Dizzy Gillespie and Sonny Rollins to Yo Yo Ma, Joni Mitchell, Elvis Presley and Michael Tilson Thomas.
After graduating from the New England Conservatory of Music, Roger moved to New York in the early 1960s where he freelanced as a pianist and became one of the busiest musicians in the city. He moved to Los Angeles in 1966, spent nine months with the Don Ellis band, and became musical director for singer Bobby Darin from 1967 to 1969.
Since the late 1960s, in addition to touring, he has composed for films, television, chamber ensembles and symphony orchestras. His acclaimed "Cello Quartet" albums were the first of an eclectic array of composition projects that have included a ballet for George Balanchine and the New York City Ballet, orchestral pieces commissioned by the Los Angeles Philharmonic, the National Symphony and the New American Orchestra, and "Songs of Ascent," a Tuba Concerto commissioned by the New York Philharmonic and premiered under the leadership of Zubin Mehta.
In addition, Roger has written more than twenty-five film scores, including Barbara Streisand's "A Star is Born" for which he received an Academy Award nomination.